We are a fully integrated multi-discipline Lead Design Consultant offering in-house expertise in Master Planning, Architecture, Infra-Structure planning, Building Services (MEP) and Interior Design, while sub-contracting other disciplines and specialist services as and when required. Our multi-faceted team of more than 120 talented individuals contribute to a culmination of unique and specialist skills covering the full range of services from project inception to construction completion including the formulation of the client's brief when required.
Brian Johnson has been practising architecture in the Gulf region since 1975 and currently employs a team of 120. He founded GAJ UK in 1989 and the Dubai office was opened as a branch of the UK office in 1991. Throughout our history, which spans more than 30 years, we have created some of the region's most iconic buildings and have helped define the region as we know it today.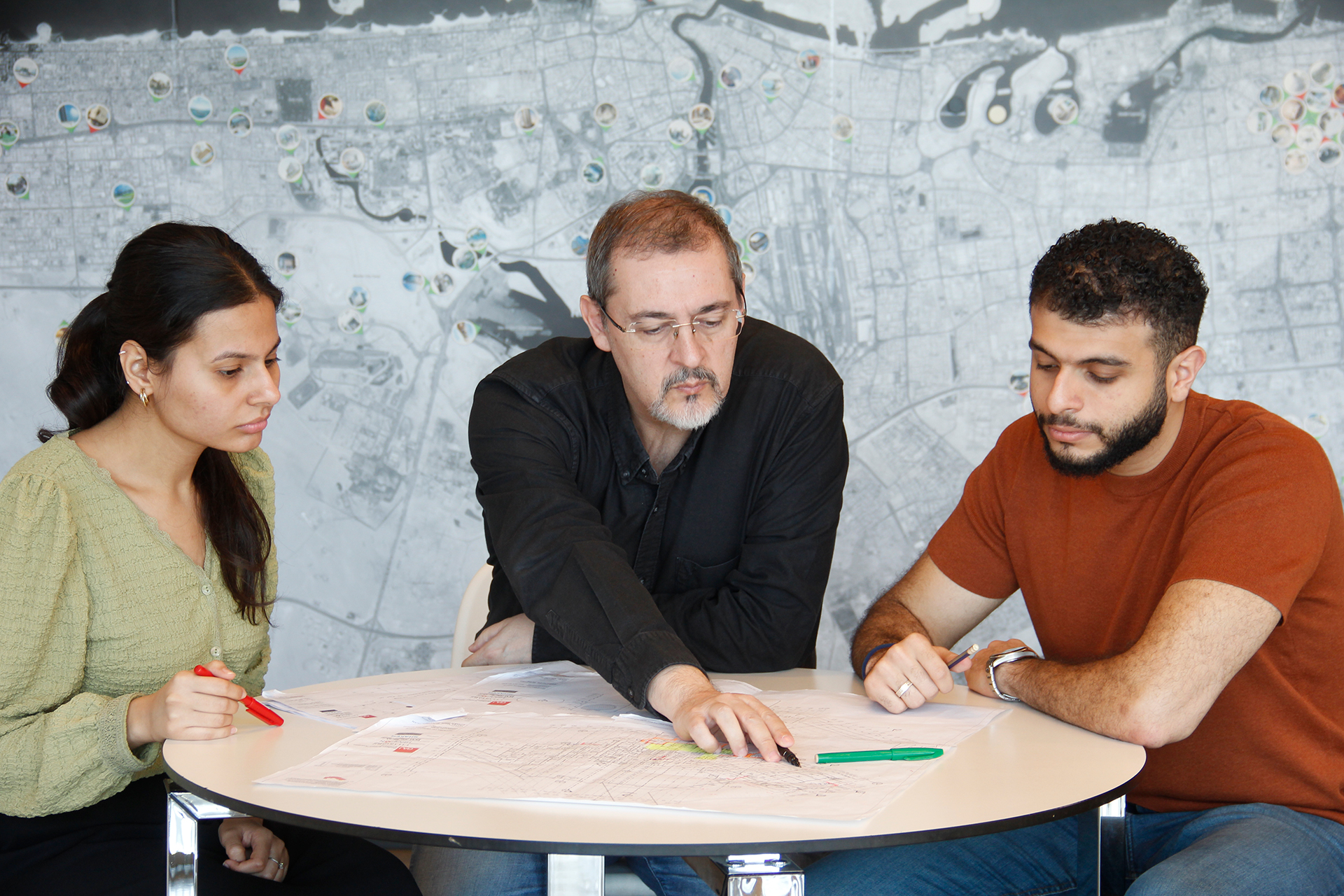 GAJ UK was established in 1989 as Godwin Austen Johnson. However our lineage of partnerships harks back to 1847 with a corporate archive of landmark British architecture throughout the industrial and modern ages. The practice is headed by Brian Johnson, Principal and Managing Partner who has more than 40 years of international and regional experience. With projects in the UK, across the Middle East, India and Africa our approach is truly global, testing our flexibility and our local market knowledge. We work closely with our clients to achieve a detailed and thorough understanding of key areas such as history, society, culture, technology and functionality of the projects.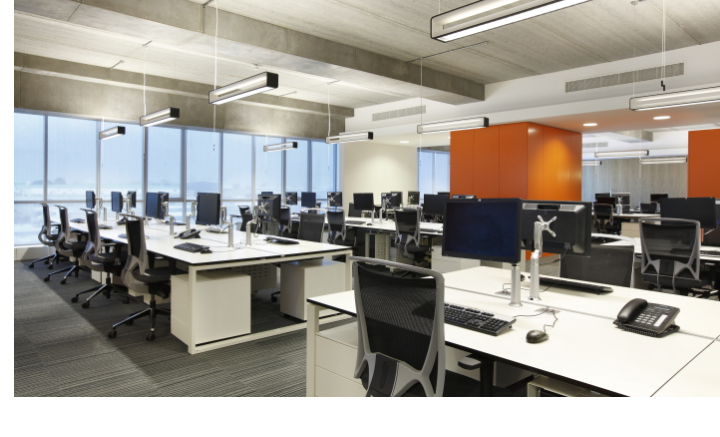 Our passion and expertise is not only evident in every project we work on but is also celebrated in the awards we win as reflected in the substantial media coverage we receive for both the practice as a whole and for our talented colleagues as individuals. We are frequently asked to speak at industry events and to join judging panels. Our integrated multi-discipline approach to design continues to attract new business opportunities from across the region and stems from our fundamental belief that architecture should not only be contextually relevant but also rooted firmly in principles of sustainability.