Godwin Austen Johnson is one of the largest and longest-established UK architectural and design practices in the UAE. Throughout our history, which spans more than 30 years, we have created some of the region's most prized and loved buildings.
An award-winning and multi-disciplinary architecture practice, we have specific expertise in the design of government and commercial buildings, residential, education, leisure, hotel and hospitality projects across the entire MENA region including the Kingdon of Saudi Arabia, Morocco, Bahrain, Libya, Egypt, Oman and the UAE.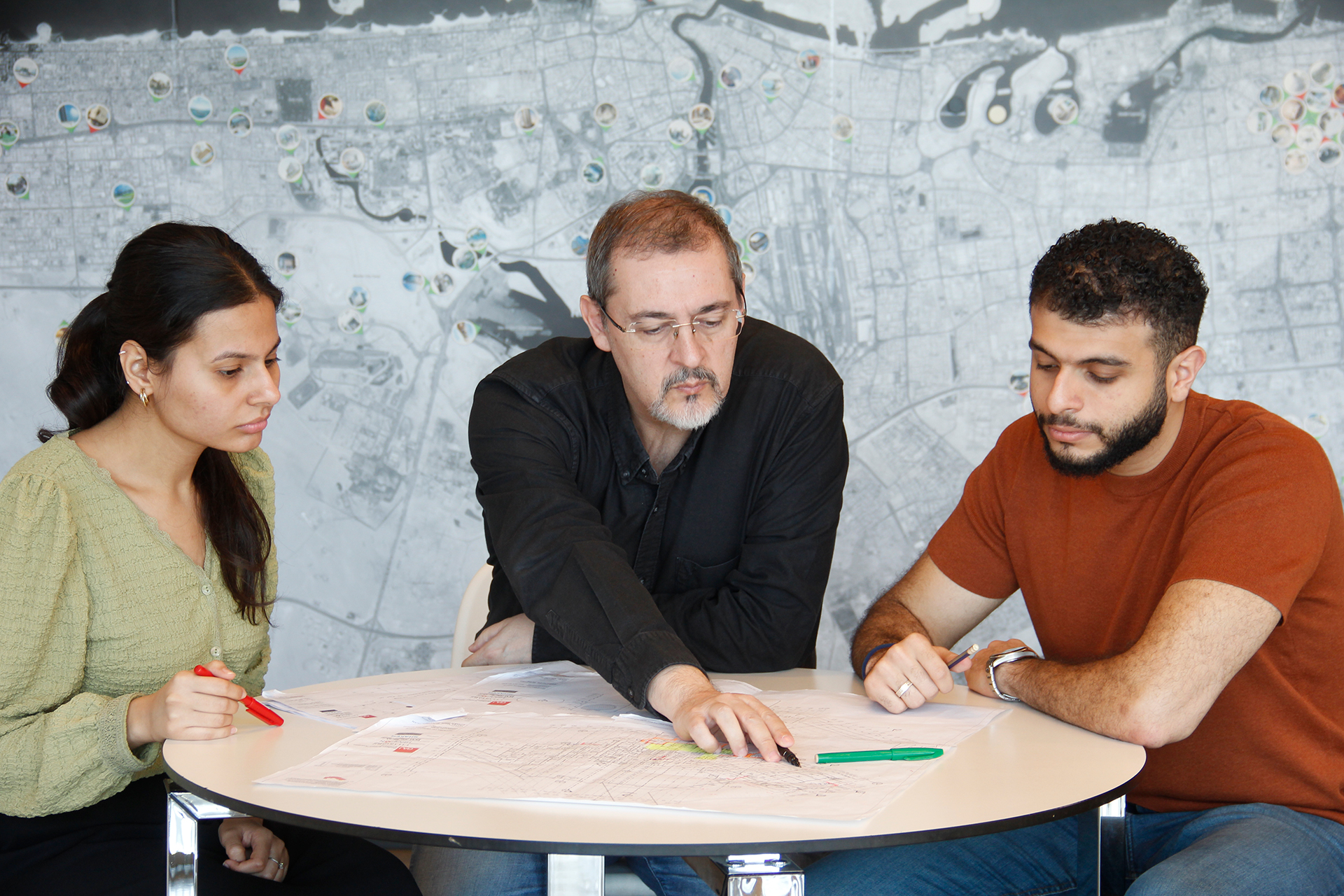 Godwin Austen Johnson originally began in the UK in 1989, however our lineage of partnerships harks back to 1847 with a corporate archive of landmark British architecture throughout the industrial and modern ages.
In 1991 Chairman Partner Brian Johnson opened the Godwin Austen Johnson headquarters in Dubai which currently employs a team of more than 110. He had been practicing in the emirate since 1975 and saw exciting opportunities to contribute to the development of a new world city.
With more than 40 years of regional experience to his name Brian's influence on modern Middle Eastern architecture has been pervasive. Our body of work comprises some of Dubai's most recognisable and prized buildings.
The Dubai Creek Golf Club was the first building in Dubai whose physical presence was matched by its status as a local emblem, so much so it features on the 20 dirham note. Arguably, it was Godwin Austen Johnson that set in motion a countrywide trend in the UAE to incorporate traditional Islamic themes into modern architecture. Bab Al Shams and the Arabian Courtyard, Residence and Spa at The One & Only Royal Mirage Hotel remain a testament to this.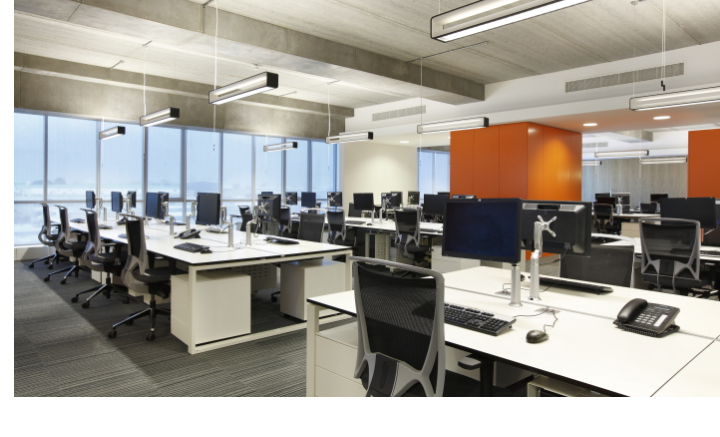 Our portfolio of projects continues to grow with a strong focus on world-class schools, upscale hotels and high-end residential projects, and a growing team of talented individuals eager to be part of shaping our environment.
We believe that open communication and collaboration form a critical part of the design process where we can collectively identify objectives and expectations and assess the operational and functional relationships.
Godwin Austen Johnson is committed to the belief that the quality of the built environment is an essential part of the economic and cultural fabric of society in which the very best architectural approach plays a central and intrinsic role.